PROCESS ENGINEERED PRODUCTS
is now interviewing for the position of Industrial Sales Engineer.  This position will train for a period of one year in the capacity of Inside Sales Support.  Will be based in Salt Lake City, but on occasion will travel to various Manufacturer's of Control Valves and Instrumentation for training on specific products and specific Industrial Applications.  A background and professional aptitude in Physics and Engineering principles is required. A PhD in either of these disciplines will serve as an excellent start to becoming proficient in applying physical and mathematical laws to implementing very technical process control strategies. After the training period Industrial Accounts would be assigned in a specific Sales Territory with the possibility of either staying in the Salt Lake City area or relocating to Idaho, Wyoming or Nevada.
Compensation and Benefits which include vacation, paid holidays, 401K retirement/profit sharing and health insurance including an individual HSA (Health Savings Account) will all be discussed with selected applicants.  Please send your resume as an attachment to [email protected] or Fax to 801-298-8817.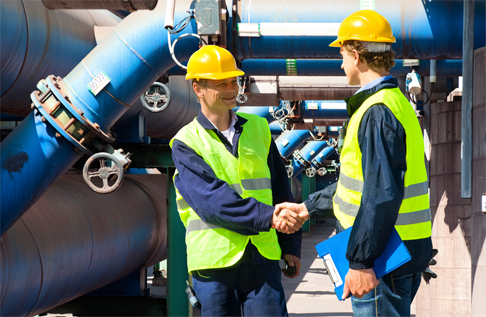 Interviewing for the position of Industrial Sales Engineer